Most people who are stalked and bullied online aren't in the position I'm in.   Meaning, I don't, and have never, feared my abuser.  The mistake I made was not confronting this sooner.  Hoping something simply goes away, doesn't make it so.
If you feel sad or overwhelmed because of cyber-stalking or bullying, I'm here to say you are not alone.  For those without a voice, I stand up.
Own the words that people use against you. They then become powerless.
Here is a sample of some of the things my stalker has said about me, in either audio or print form, online since 2010: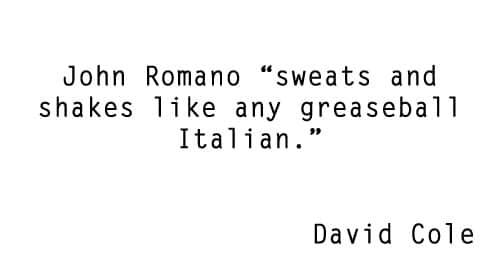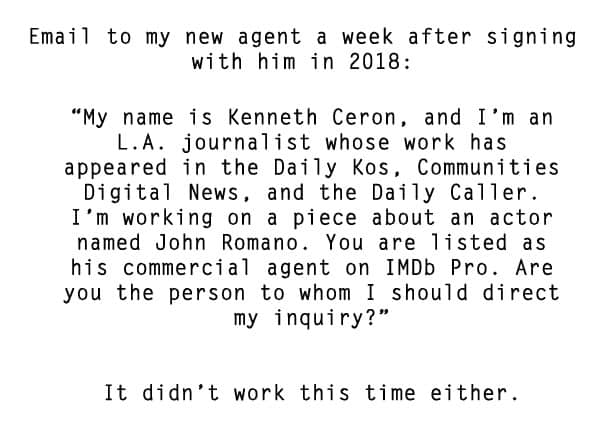 Our harassment laws have yet to catch up to the modern age. Stalkers, trolls and cyber-bullies have almost free rein.
That needs to change.
#EndCyberStalking